YOU'RE HERE FOR A REASON
Learn how to apply the innate qualities you already possess to succeed in your Field Marketing and Brand Advocacy career.
We're Better Together
"The basic building block of good communications is the feeling that every human being is unique and of value."
— Unknown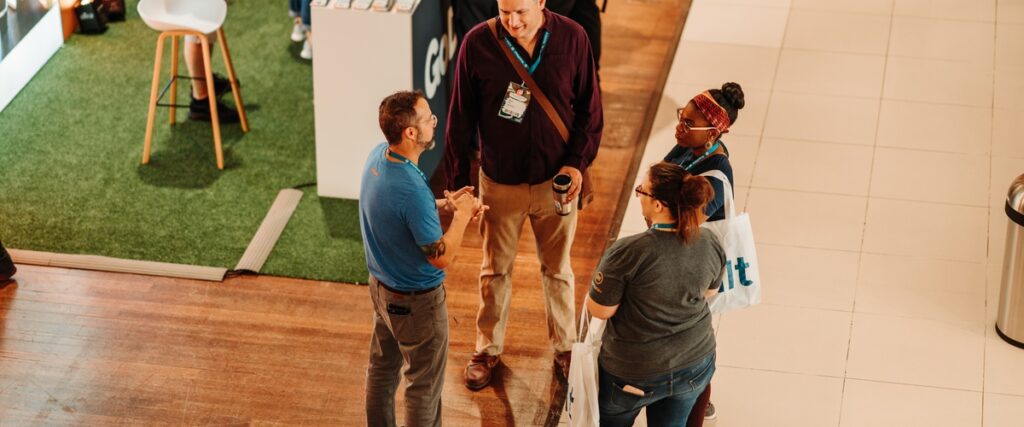 Talking Human. It's that simple.
What if we could find fulfillment by facilitating human connections through our work?
Are You Ready to Connect?